Press release
Fiche Knee Pad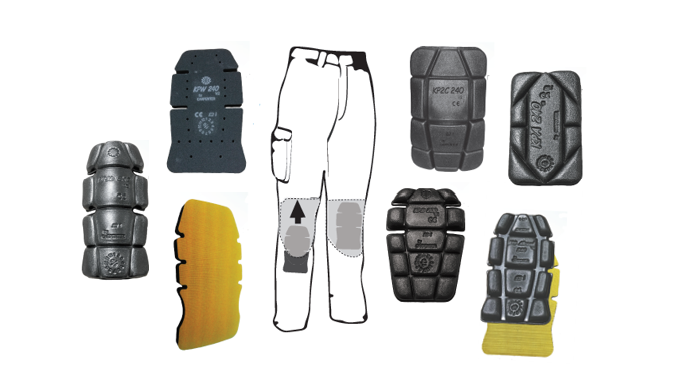 Start date: April 28, 2022 7:06 AM
Equip your professional clothing with the "Carpenter Knee Pads" protectors.

Products dedicated to protecting your workers and ensuring their health at work ⛑

For each use, an adapted protection!

A range of PPE designed and produced in France 🇫🇷 and CE certified ✅

Innovative complexes to prevent the risks of knee hygroma ⚠️

Discover our solutions in the KP sheet and let's study your protection projects together!