New service
Pepperl+Fuchs Wins Twice at the German Innovation Award 2018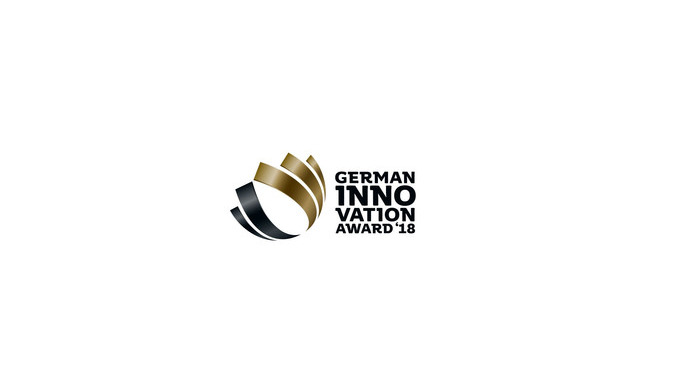 https://www.pepperl-fuchs.com/global/en/34553.htm?
The Pepperl+Fuchs products
SmartRunner Matcher
and
safePXV/safePGV
were chosen as winners in the "Electronic Technologies" category at the German Innovation Award 2018. Established by the German parliament and funded by German industry, the award has been presented by the German Design Council since 1953.
The
SmartRunner Matcher
took home the first award for Pepperl+Fuchs this year. It is based on SmartRunner technology, a combination of light section technology and a 2-D vision sensor with integrated LEDs. SmartRunner Matcher is used to compare height profiles in automotive production, to name just one example. By comparing saved reference profiles, the product identifies the scanned object and determines whether it is positioned correctly. The SmartRunner evaluates the complex vision data and transforms it into simple digital signals.
safePXV/safePGV positioning systems also received an award. Based on multiple-redundant technology,
safePXV
allows absolute positioning, and the
safePGV
enables reliable navigation of automated guided vehicles (AGVs). Both systems achieve
SIL 3/PL e
with one
single sensor
. The 2-D read head of the new absolute positioning system reads the color codes of the Data Matrix code tape. Then, the firmware processes the received information based on a safe algorithm in the sensor and forwards it to the safety PLC. For the first time, the same high safety level that could previously only be reached with multiple sensors is now possible with a single sensor.
The German Design Council nominates user-oriented products that stand out for offering added value over existing solutions.