Taste and enjoy of Korean Cuisine, we invite of our delight savoriness

ICFOOD CO.,LTD.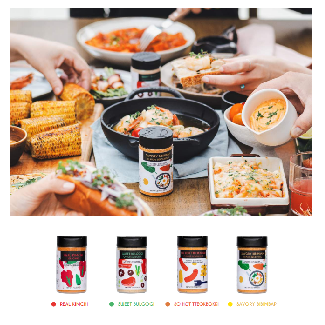 From May 18, 2022 to Dec 30, 2022
Let's enjoy more delicious food with Our seasoning
IC FOOD SEASONING

Since our company's main item is food, we are doing our best to ensure stability, which is recognized as the most important in food.
We do everything we can to provide safer food to our customers, believing that it is the only way to reward them for their support.

We would like to express our respect and deep gratitude to our customers who believe in and support us as we do our best to go ahead of time while achieving our goals with firm values.
Please continue to give us your interest and support.
I WANT TO GET MORE DETAILS ABOUT THE OFFER