12_PLACO INTO3 | frames
- Product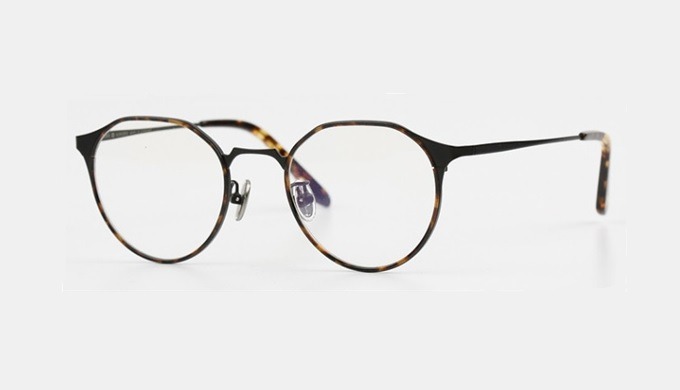 Front : width 50mm - height : 44mm
Side : 135m - Bridge : 22mm
Main Material : Acetate, Stainless

The eye shape is oval, but it is made in the form of a unique round by giving an edge to two sides of the upper part.
The wesrim which goes into the rim, is wrapped and it is designed in harmony with various colors of acet
Description of the Product
Front : width 50mm - height : 44mm
Side : 135m - Bridge : 22mm
Main Material : Acetate, Stainless

The eye shape is oval, but it is made in the form of a unique round by giving an edge to two sides of the upper part.
The wesrim which goes into the rim, is wrapped and it is designed in harmony with various colors of acetate while being thin.
This model uses thin stainless steel and is made of lightweight but comfortable glasses.
Category of the Product
I want to get more details about the product
Company catalogues - URBAN EYEWEAR Co., Ltd.