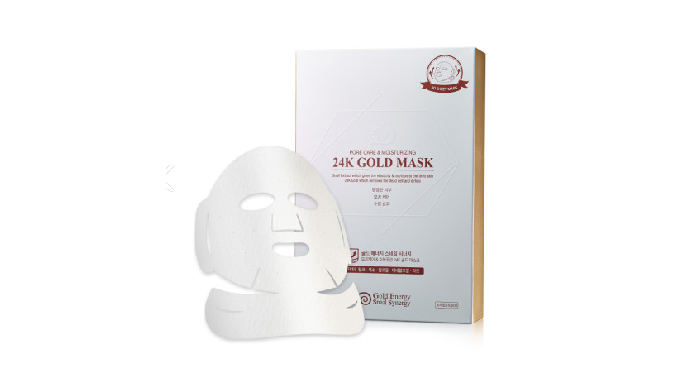 #Smooth and Tight Pores #4D Adherence Care #V Line Lifting

24K Gold Extract
The formula, which has been transmitted as the Queens' beauty secret since the olden times, awakens skin's inner strength by purifying skin.
Highly purified 24k gold delivers energy deep into skin in a more concentrated way.

...
Description of the Product
#Smooth and Tight Pores #4D Adherence Care #V Line Lifting

24K Gold Extract
The formula, which has been transmitted as the Queens' beauty secret since the olden times, awakens skin's inner strength by purifying skin.
Highly purified 24k gold delivers energy deep into skin in a more concentrated way.

Snail Secretion Filtrate Extract
With low-temperature processed/fermented snail secretion extract,
- Depolymerizes proteins and bio-active substances
- Maximizes absorption into the body
- Rich in bio-active substances
- Used Snail which is from Korea
Price of the Product
Price not indicated
Ask for a quote
Company catalogues - J&G COSMETICS CO., LTD

BRILLIANT 24K GOLDEN BEAUTY (English)
12 pages

GSLEY BUBBLE BOMB PACK (English)
1 pages