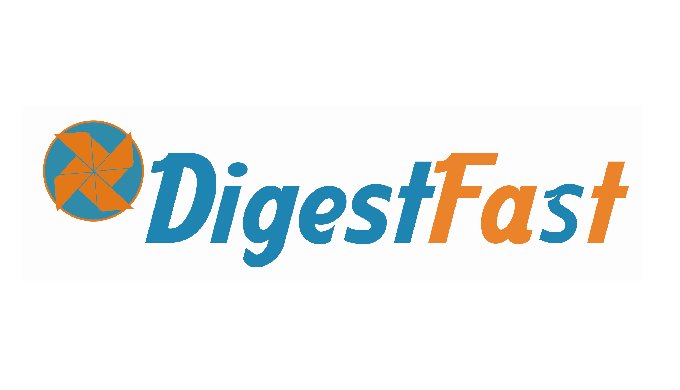 Description of the Product
https://liptosa.com/en/products/poultry/item/digest-fast?category_id=21
Digest FaSt
is an effective
biosurfactant
that combines the emulsifying activity of
lysophospholipids
together the activity of botanic components.
Powder mixture of liver protectors (betain, artichoke), L-carnitine and lysophospholipids.
Digest FaSt ensures an excellent digestibility of fats and availability of energy as it acts as a natural emulsifier. It also improves the digestibility of other nutrients in the feed and promotes the absorption of fat soluble vitamins. Besides its emulsifying activity, it has following advantages:
ûFavours the pancreatic, billiard and intestinal secretions.
ûImproves the digestibility of the feed.
ûPrevents and controls the hepatic overload that derivate in fatty liver.
ûImproves the productive performance of the animals.
ûIn lactating sows diets, to prevent the body weight lost.
ûHelps to improve the profile of saturated and unsaturated fatty acids in the diet.
Price of the Product
Price not indicated
Category of the Product