John deere 48 inch mower deck spindle at great prices
- Product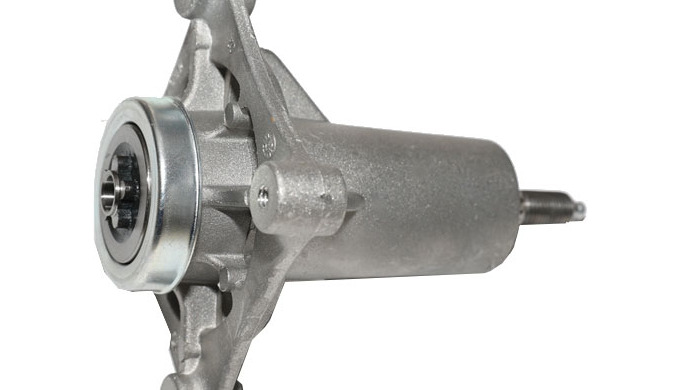 Description of the Product
Features:
John deere 48 inch mower deck spindle at great prices
Professional production, more suitable for your lawn mower.
Stens 285-585 Spindle Assembly for AYP 192870.
Specifications:
Material:alloy
Height: 7 1/2"(about 19cm/7.48")
Specially designed to replace 5 pt. star spindle shaft Includes blade bolts, washer and mounting hardware.
Compatible with: Poulan,Poulan Pro,Roper, Sears/Craftsman,Weed Eater.
Arians: 21546238, 21546299, AYP: 187292, 192870, 532192870.
Fits AYP 46", 48" and 54" decks.
Dixon: 532187292, 532192870
Hus 532187281, 532187292, 532192870, 539112057
Ask for information
Our recommended products and services