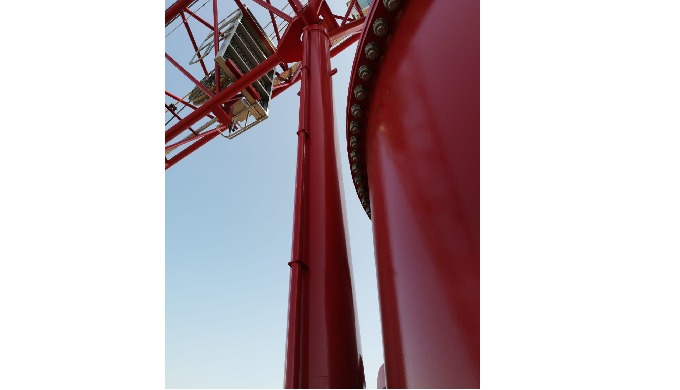 Arm wielding cylinders: compact and robust, made to withstand radial loads in the branding of the most impressive port cranes and those installed on offshore platforms. Arm wielding cylinders are designed to withstand corrosion due to the environment in which they work and withstand workloads. Inside this type of hydraulic cylinders the stems are t
Description of the Product
Arm wielding cylinders: compact and robust, made to withstand radial loads in the branding of the most impressive port cranes and those installed on offshore platforms. Arm wielding cylinders are designed to withstand corrosion due to the environment in which they work and withstand workloads. Inside this type of hydraulic cylinders the stems are treated with a special coating to ensure maximum strength of both the cylinder and the seals. In addition, external painting or galvanizing processes protect these products and their components from corrosion. Arm ing cylinders can be customized to meet specific uses or needs. We can make double effect arm wielding hydraulic cylinders, complete with control valve lock and running position detection system.
Price of the Product
Price on request
Characteristics of the Product
Dimension

Bore: up to Ø 600 mm
Category of the Product
Ask for a quote
Company catalogues - IOTTI GIOVANNI S.R.L.