[Korea] ABBA Eyewear Frame TR-640
- Product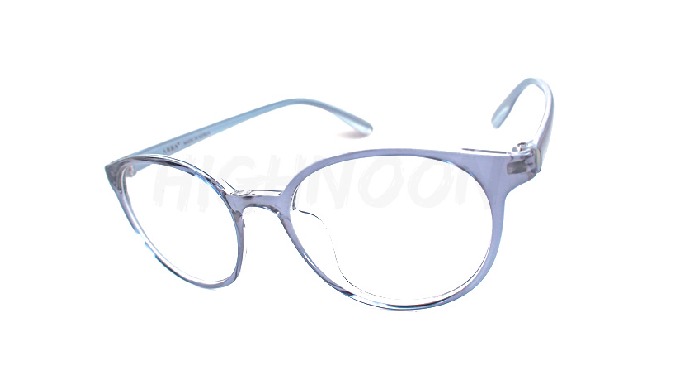 website : www.highnoon.co.kr

[Korea ABBA Eyewear Frame TR-640]
​ - ABBA TR-640
- Material : TR
- Made in Korea
- Size : 50-18-138
- Option(Color) :
Black, Matt Black, Brown, Brown two tone, Matt Brown, Demi, Matt Demi, Half Whitedemi, LightGray, Wine, Khaki, Violet, Clear, Bluedemi-Ivory, Black-Beach
Description of the Product
website : www.highnoon.co.kr

[Korea ABBA Eyewear Frame TR-640]
​ - ABBA TR-640
- Material : TR
- Made in Korea
- Size : 50-18-138
- Option(Color) :
Black, Matt Black, Brown, Brown two tone, Matt Brown, Demi, Matt Demi, Half Whitedemi, LightGray, Wine, Khaki, Violet, Clear, Bluedemi-Ivory, Black-Beach

- It stands out for its durability as it is not breakable as
ordinary plastic products.
- The frame can be shaped in 200 different models for all aged
people from kids to the elder.
- Many different colors are available in the same shaped frame.
- The price is competitive so that it can be not only an
economic glasses but also a fashion item.
- Well balanced frame helps in sale with no hassle such as
fitting.
Price of the Product
Price on request
Characteristics of the Product
Type

EYEWEAR FRAME

Model

640

Dimension

50-18-138

Brand

ABBA EYEWEAR

Origin

KOREA
Category of the Product
I want to get more details about the product
Company catalogues - HIGHNOON OPTICAL

[Eng] Business Planning Document(PNG) (English)
15 pages

[Eng] ABBA product catalog Revision (PDF) (English)
61 pages