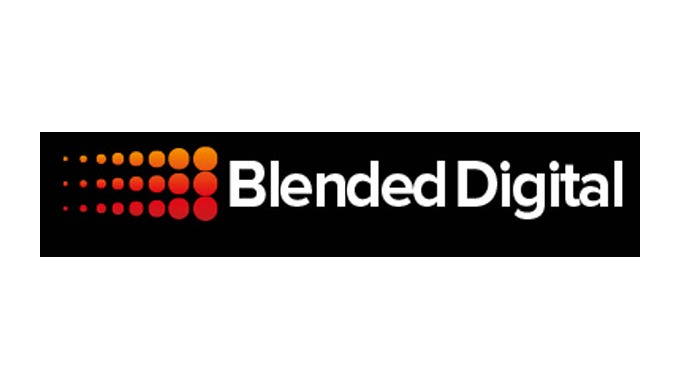 With a focus on users' needs, we design and build engaging and inspiring websites that grow brands and that customers and search engines love. Ultimately, that means more visitors, better leads and increased sales, which is the whole point of a website.

Our
Description of the Service
With a focus on users' needs, we design and build engaging and inspiring websites that grow brands and that customers and search engines love. Ultimately, that means more visitors, better leads and increased sales, which is the whole point of a website.
Our
portfolio of experience
is as diverse as our client base, and we have loyal, repeat customers from many industries to show for it.
Price of the Service
Price not indicated
Characteristics of the Service